Cabinets are metal furnitures that provide easy storage of items. Cabinets are used in homes, workplaces, offices. You can use the cabinets to organize your clothes and store your personal belongings. The cabinets have very stylish designs while providing storage space. You can customize the cabinets in different colors, designs and sizes according to the usage area.
We will share The advantages of using cabinets with you in the rest of our article.
Efficient Space Usage with Cabinet Systems
Working spaces are more efficient with Cabinet systems. Two-storey cabinets save space and allow more people to use cabinets. You can buy the most suitable cabinet for your needs by customizing the height and door quantity. Cabinet systems can be customized according to the number of people who will use the cabinet and the space of the area to be used.
Wardrobe systems are used to benefit small spaces in gyms, factories, workplaces, schools. Storage cabinets in crowded areas ensure efficient use of space. Adjustable shelves, hangers and cabinet vents allow for easy and appropriate storage of items.
Securely Store Your Valuables with Lockers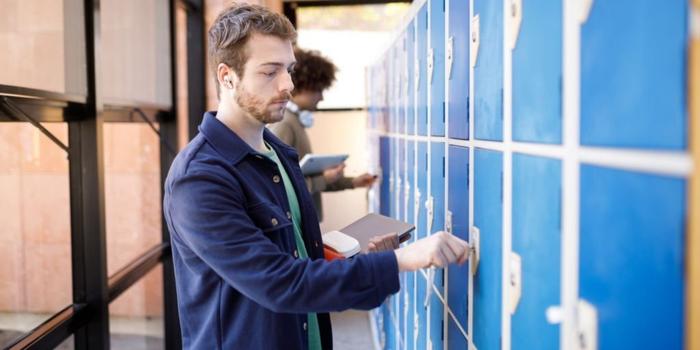 It is very difficult to ensure the safety of personal belongings and to find durable storage space in crowded areas. You can choose lockers to store valuables in workplaces, factories, offices, schools . Lockers are very important for ensuring security and avoiding problems among your employees.
Lockers with a reinforced, durable body are resistant to external impacts. It is not affected when the locks are forced or when there is an external impact on the cabinets. Locker systems ensure that valuables such as wallets, bags, phones and computers are secured.
Cabinets are produced in different sizes according to usage area and need. The cabinets, which are colored with powder paint and have ventilation, prevent the items inside from get bad smell.
Benefits of Lockers for Schools, Gyms, and Other Public Spaces
Cabinets make it easy to store items and save space. Cabinets, which have very wide usage areas, are used in schools, gyms and other public areas. The benefits of lockers for schools, gyms and other public spaces are as follows;
Lockers can provide extra security. Thanks to the lockers in the common area, students or employees using these lockers can keep their belongings safely. Especially on weekends and holidays, students and employees can leave their belongings and equipment in the locker compartment.

Eliminates distracting devices such as phones, tablets and computers safely. You can leave distracting items in lockers while you work, train at the gym, and listen to class.

Cabinets keep your unneeded items locked in place as organized manner. If you do not want to carry your belongings such as bags, clothes, books, documents with you throughout the day, you can leave them in the locked cabinets.

Schools, gyms and other public spaces with lockers are safer and trustable areas.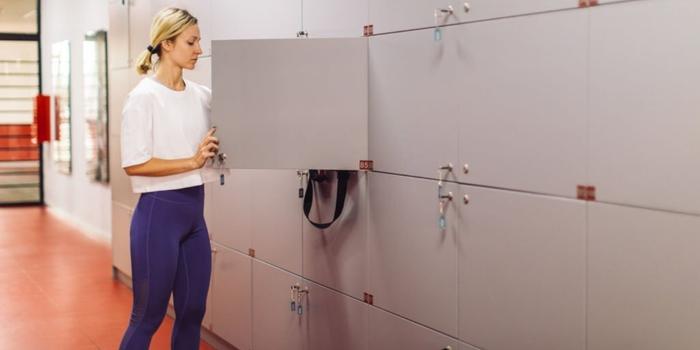 The Multifunction Cabinets for Different Environments
Cabinets can be customized according to usage area and required features. The fact that the cabinets have multiple doors and 2 tiers allows more people to use them nowadays. You can change the cabinet size according to the dimensions of the area you have determined for the cabinets.
Cabinet types that expand the storage area are used in public spaces such as schools and gyms. The number of tiers and doors can be changed according to the number of people. If the number of people in the public area is high, the number of tiers and doors can be increased.
There is a seating area in the front of the cabinet models with a seat bench. Models with seat benches are very suitable for areas such as dressing rooms.
Loxmet cabinets have a reinforced monoblock body. Plastic hangers and adjustable shelves make the cabinets more functional. You can examine Loxmet cabinet models according to your usage area and needs. For more information about cabinet prices, you can get a quote from Loxmet . You can customize the cabinet models such as color, design and size.