Loxmet Company specialized in manufacturing of Lockers, Office Cabinets, Bunk Beds and Workshop Furnitures made of steel. Loxmet delivers its products to distributors and end users in industry spreaded worldwide. Company head Office and production facility both are located in Istanbul, Turkey.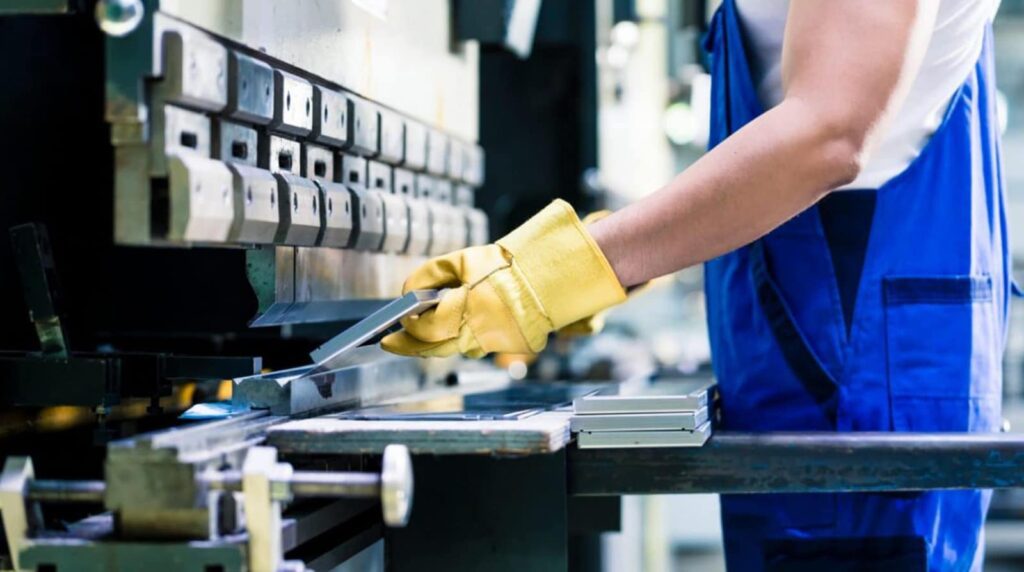 Thanks to latest technology production line and skilled human force, Loxmet Company's the most appreciated features by business partners are the fast delivery time and flexible production.
Benefits of fast delivery time and Turkey's strategic location as a transit hub are giving advantage to our collaborators to compete in their origin market. Flexible production and manufacturing capabilities are giving advantage to our collaborators to meet exact needs of their clients by easily customizable products.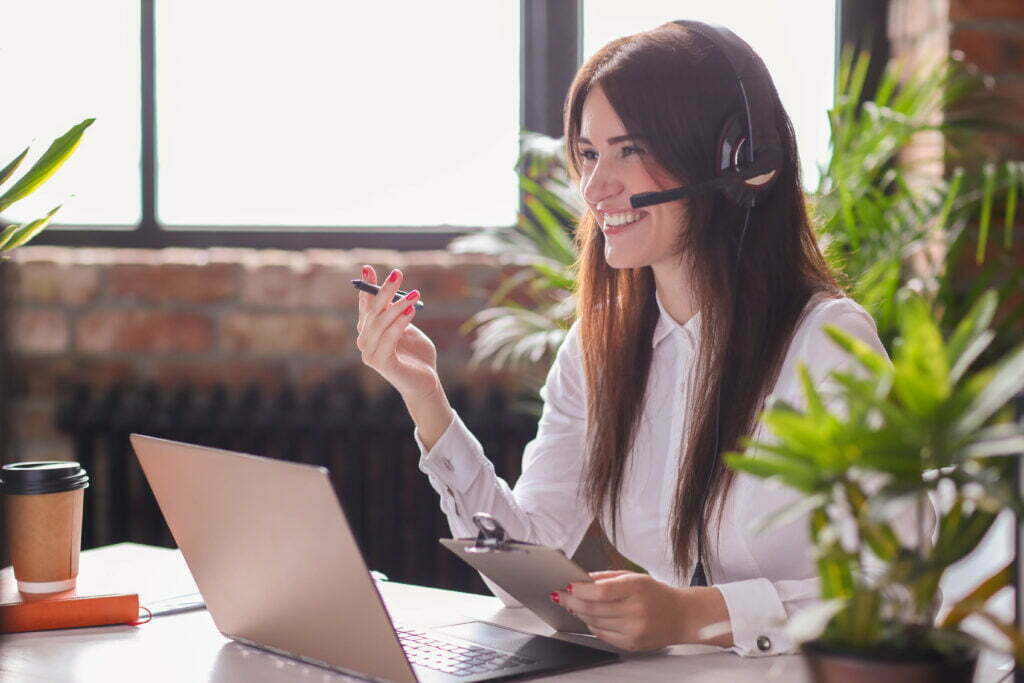 Loxmet company maintains high standards not only for products and processes, but also delivers best service quality to collaborators with easily accessible customer service and fast response time.
For more detailed information about being in collaboration with Loxmet Company, please visit our frequently asked questions page.